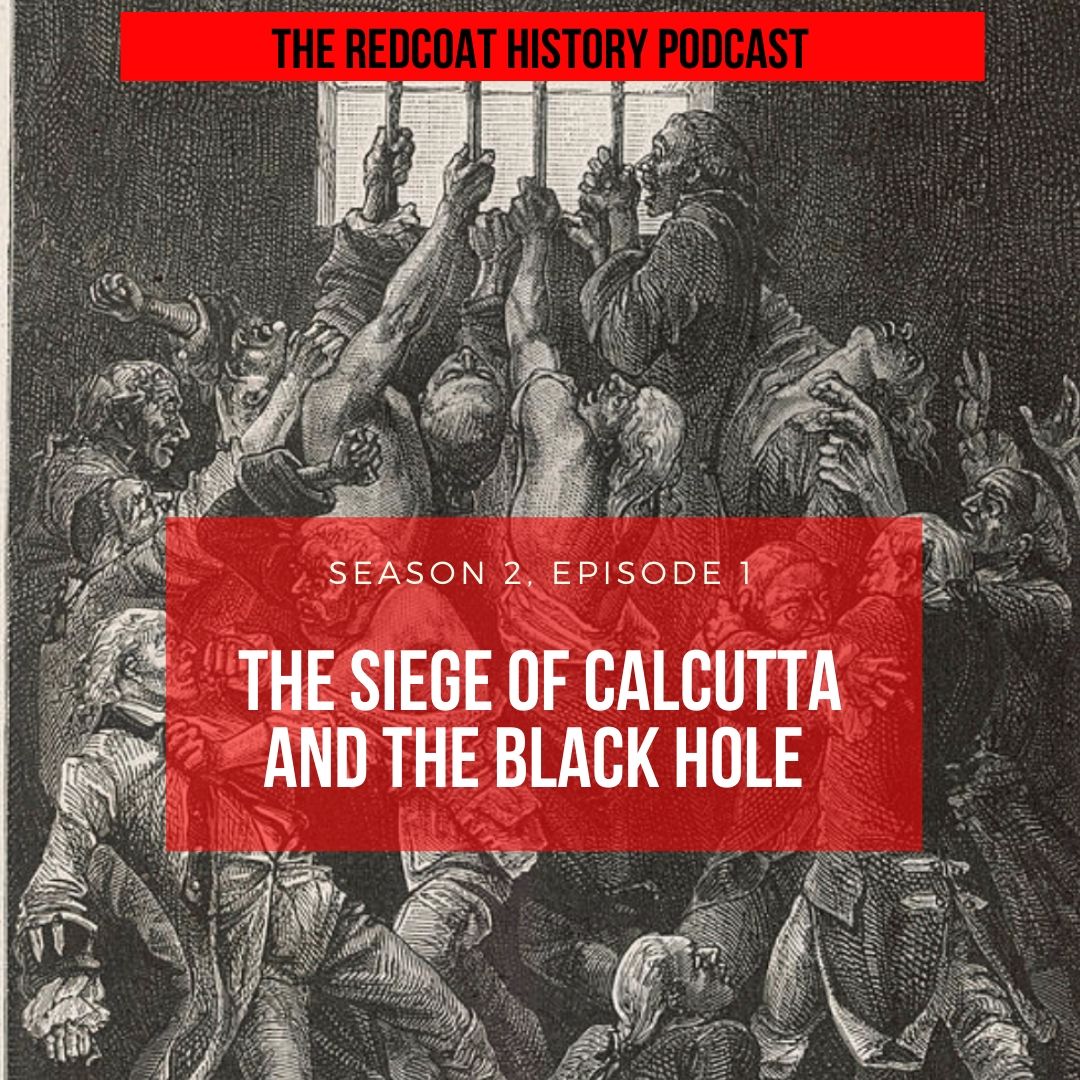 It's the start of a new season for the Redcoat History Podcast. In Season 2 we are exploring the Battle of Plassey and the birth of the British Empire in India. It's a fascinating story of intrigue, corruption and world-changing battles. 
In this episode, we examine the siege of the British in Calcutta by the Nawab of Bengal and the subsequent "Blackhole" incident 0f 1756 which ignited a passion for revenge amongst the British. 
For more information, photos and maps please visit www.redcoathistory.com
or follow me on Instagram where I am @redcoathistory.