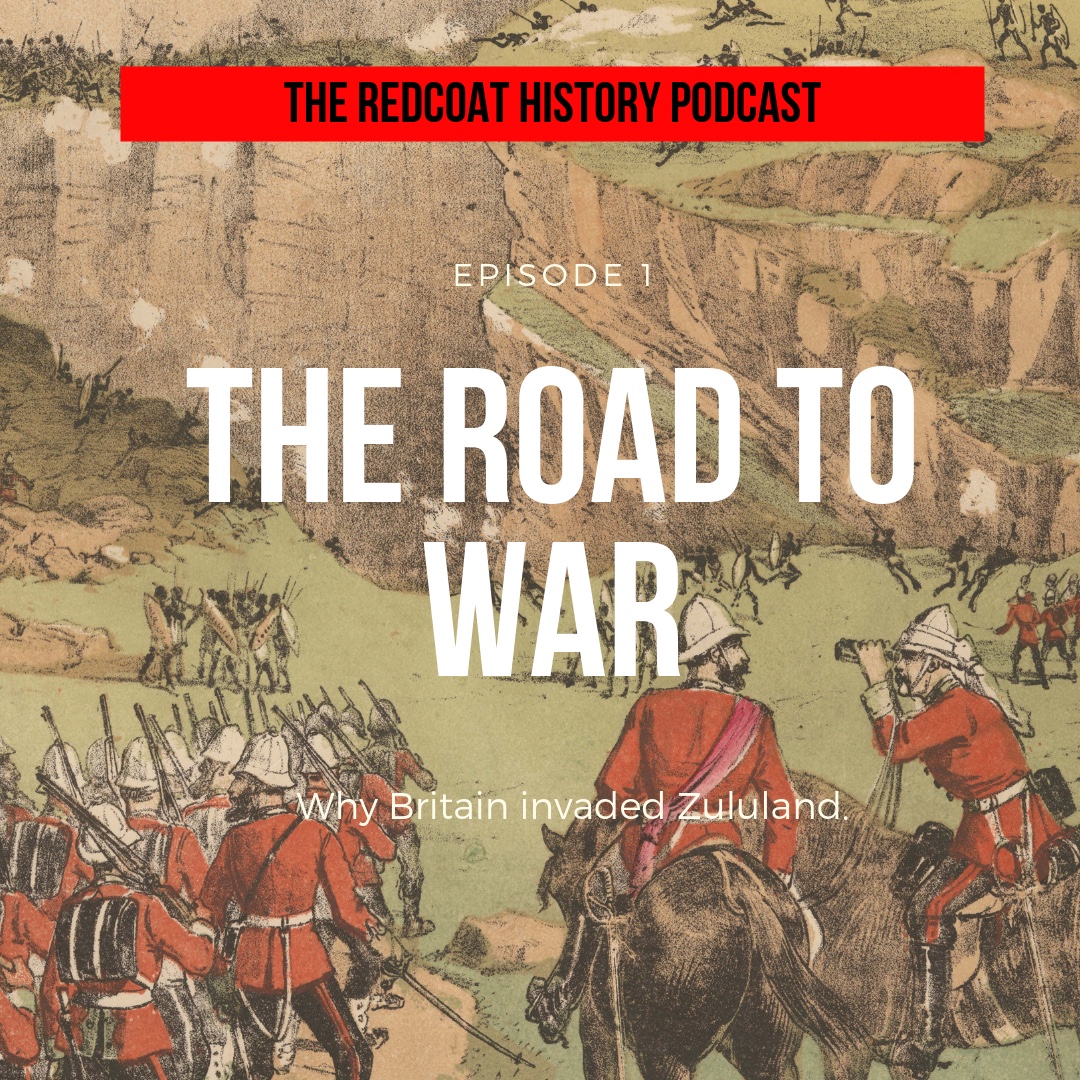 Welcome to the first ever episode of the Redcoat History Podcast - a place to learn the history of the British army, its most famous campaigns, its worst defeats and its greatest leaders. On the first Monday of every month battlefield explorer, Christian Parkinson delves deep into a new topic. This is a podcast for the military geeks, the obsessives, those who like to feel what it is like to fix bayonets and charge the French. It is military history as it should be: exciting, fast-paced and so real you can smell the gunpowder.
In the first few episodes, we will be exploring the Anglo-Zulu War of 1879. Who were the Zulus and why did Britain invade this tiny corner of Africa?
In subsequent episodes, we will dive into great detail about the battles and personalities of this conflict that still fascinates the historian and the public alike. 
For detailed show notes, maps and videos please head over to www.redcoathistory.com/podcast