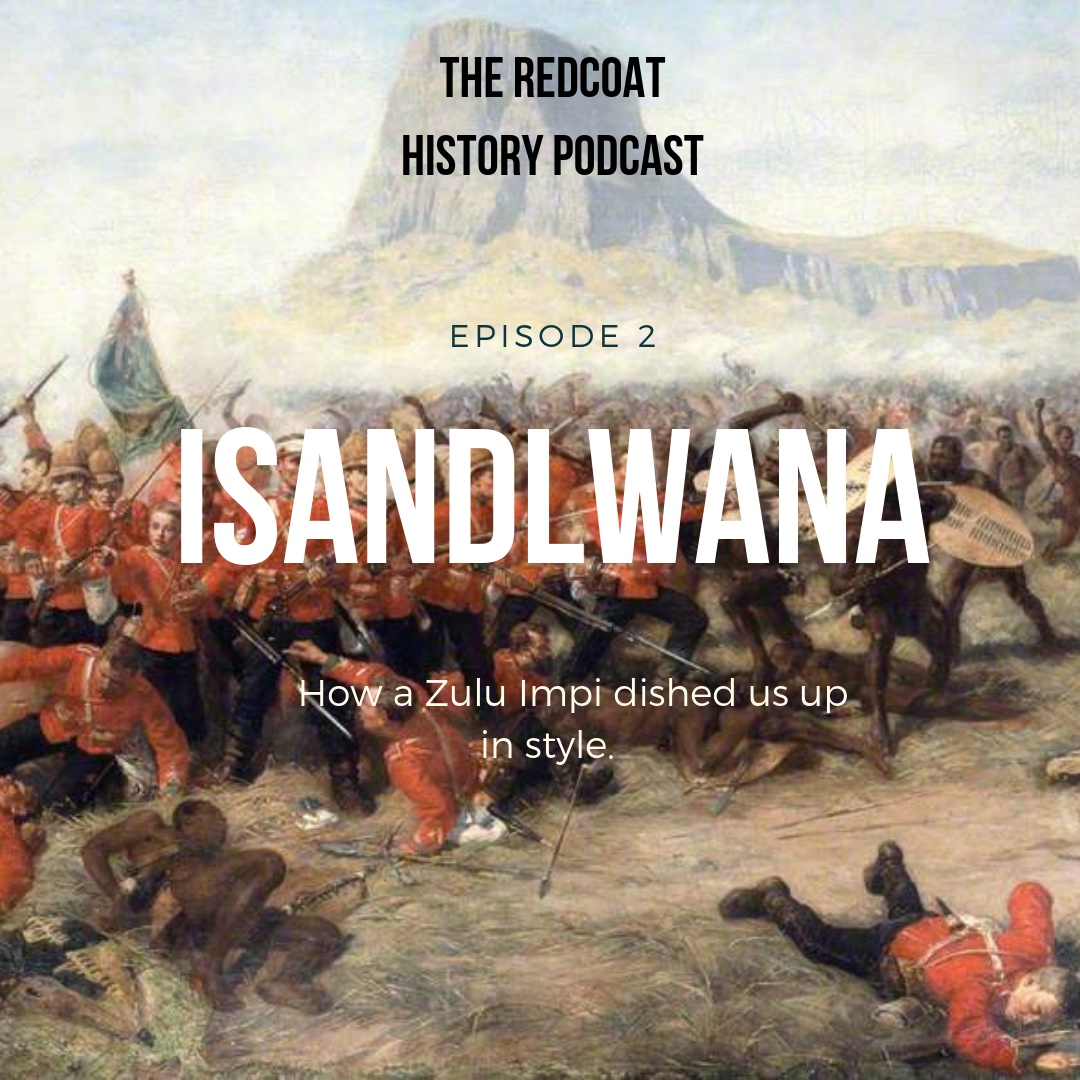 The battle of Isandlwana fought on the 22nd of January 1879, is one of the most discussed and written about engagements in the history of the British army. We British do love a glorious defeat and the battle certainly falls into that category. It's a difficult battle for the historian - disjointed and confused with few first-hand accounts to help us.
 As Keith Smith says:
 "Isandlwana is the most impenetrable engagement to comprehend because all of the major European participants lost their lives. Had Colonel Durnford, Lietuentant-Colonel Pulleine or even Lieutenant Melvill survived, then the story of the events of that dreadful day would now be easier to tell. But they did not, and it is thus no accident that this battle engages us still."
 Welcome to episode 2 of the Redcoat history podcast with me Christian Parkinson – I'm a filmmaker, photographer and battlefield explorer who has a passion for the history of the British army – a passion that I'm desperate to share.
If you want read the full notes for this episode including a bibliography and my video tours of the key locations then please go to www.redcoathistory.com