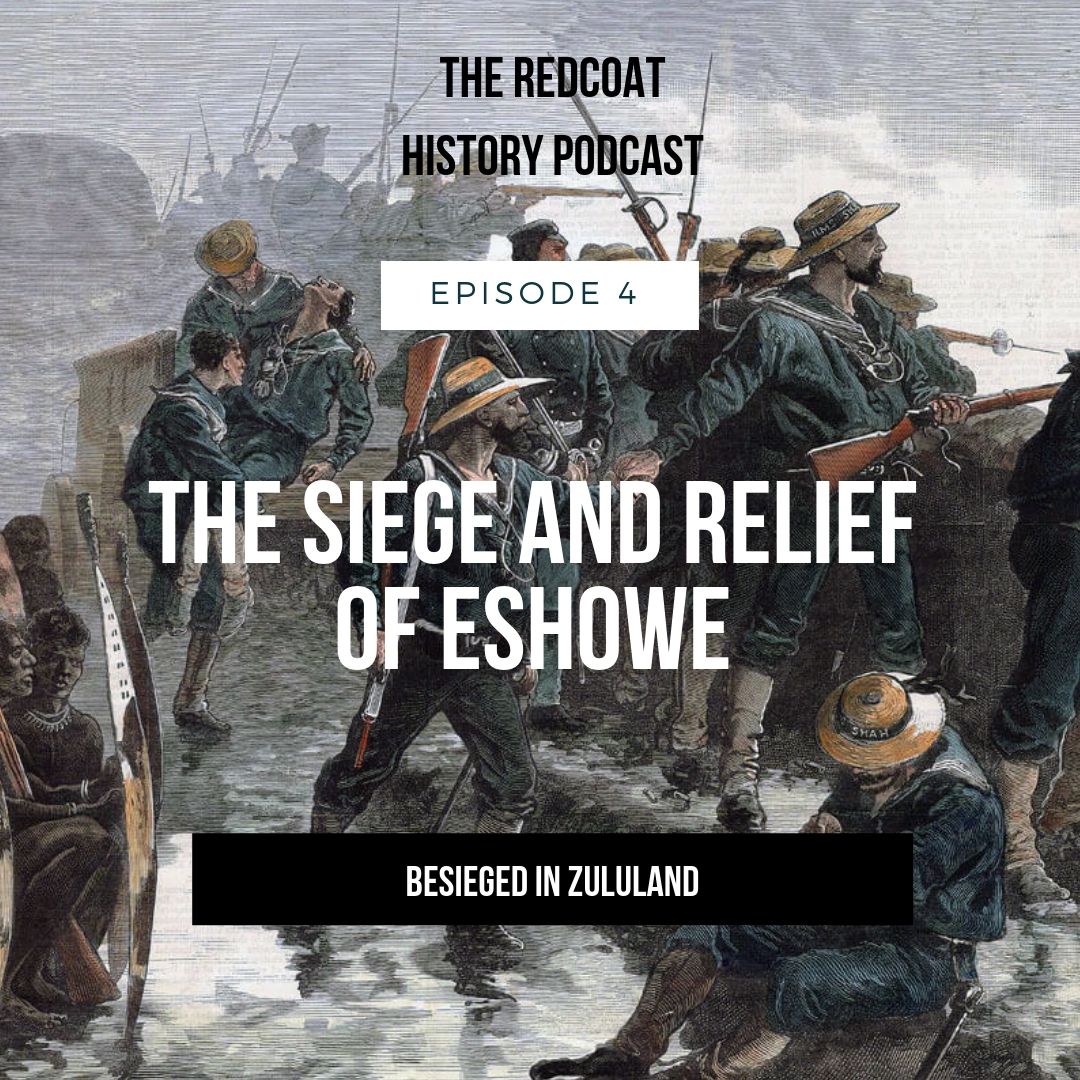 In this episode of The Redcoat History Podcast Christian Parkinson delves into the history of the battle of Nyezane, the siege of Eshowe and the battle of Gingindlovu - tough scraps from the Anglo-Zulu war of 1879 that are often overlooked in popular history. 
For the full show notes, maps and videos be sure to visit www.redcoathistory.com 
So what is The Redcoat History Podcast?
It's a podcast to learn about the history of the British army, its most famous campaigns, its worst defeats and its greatest leaders. During the first week of every month battlefield explorer, Christian Parkinson delves deep into a new topic. This is a podcast for the military geeks, the obsessives, those who like to feel what it is like to fix bayonets and charge the French. It is military history as it should be: exciting, fast-paced and so real you can smell the gunpowder.